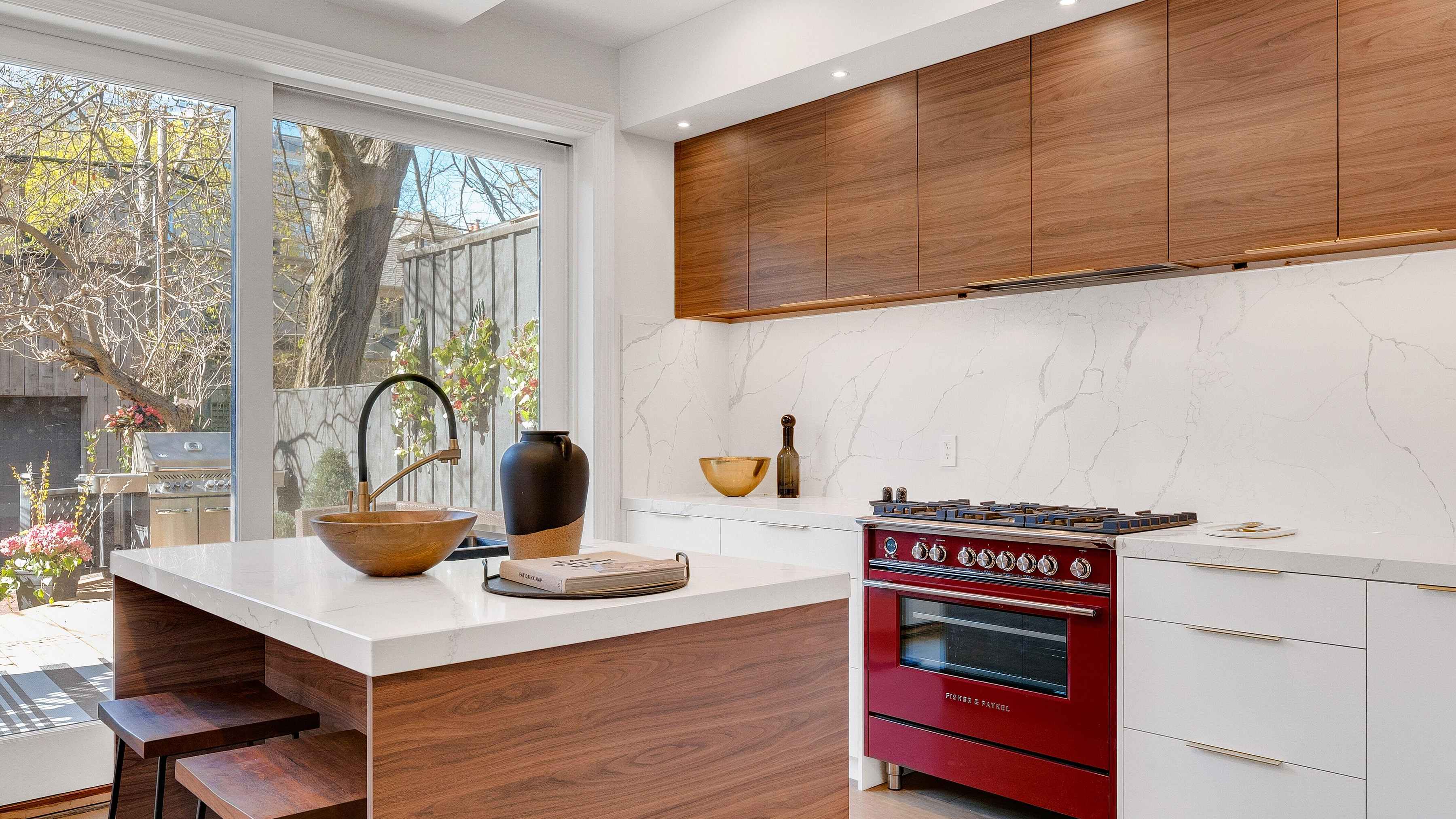 Let's talk real estate.
Our clients are always right
We pride ourselves on delivering amazing service to our customers. Our experience, knowledge, and communication skills allow us to provide a level of service that is unmatched in our industry.
"It was clear that Nic actually cared about how finding a house affected my life. Nic is also very unbiased in listening to what people want."
Jimmy
Read all of our Google reviews
"Nic was there every step of the way. He makes you feel comfortable. Nic takes on the problems himself and will work to find a solution for you."
David and Jenny
Read all of our Google reviews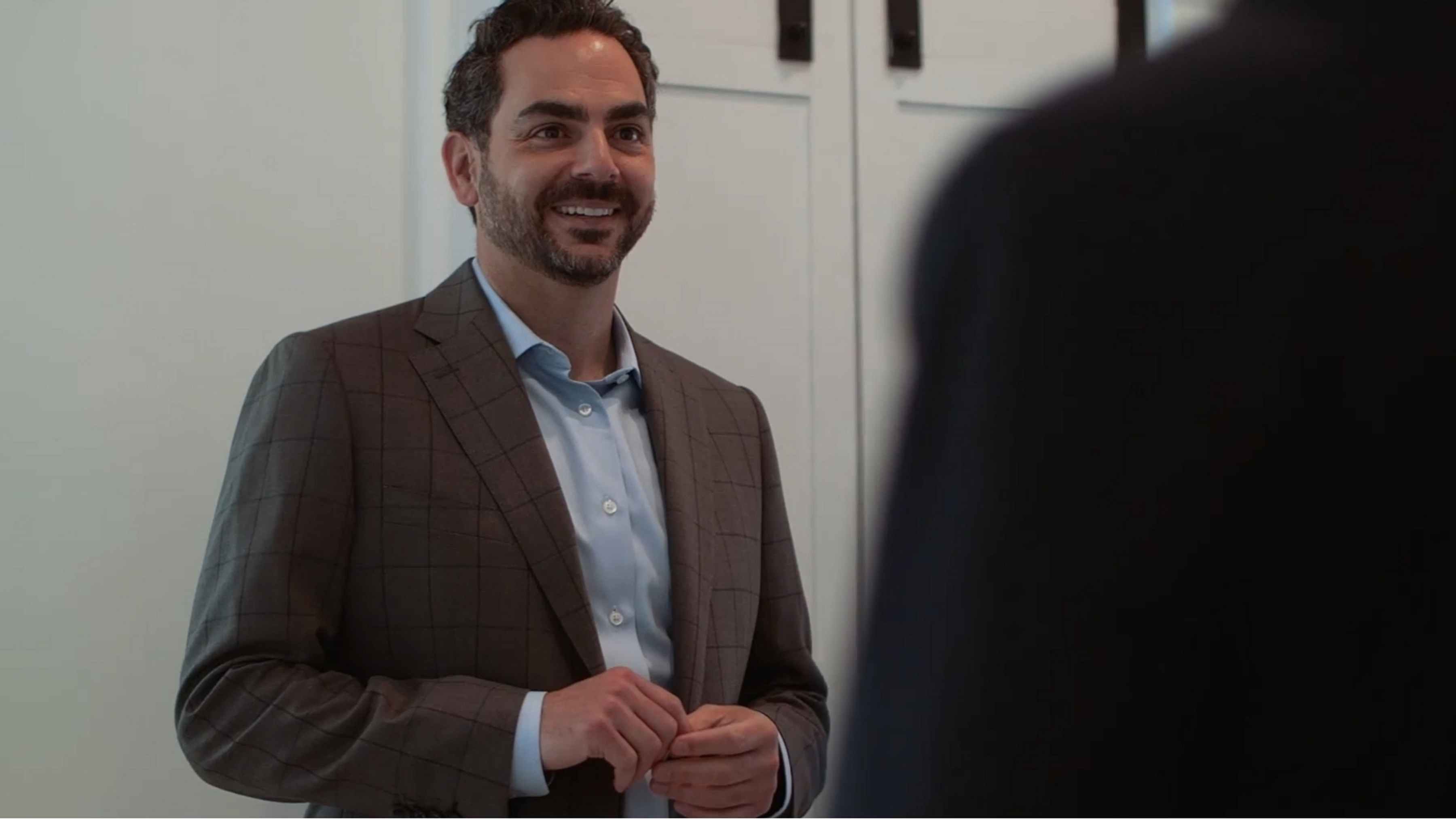 Let's figure out a plan, together.
My very first step is for us to have a conversation and figure out a plan that makes the most sense for you. It's a lot easier to deal with making/obtaining offers or high/low markets when you know your "WHY."
© 2021 | The Nic Nicaud Team with Keller Williams Realty | All Rights Reserved